In Todays fast-paced world, good nutrition is hard to find.
We often grab whatever is fast and convenient, and low quality coffee limits our incredible potential. We can achieve so much more when our bodies and minds are optimally nourished with a cup of great Coffee. Plus a touch of everyones favorite sweet tooth craving; CHOCOLATE!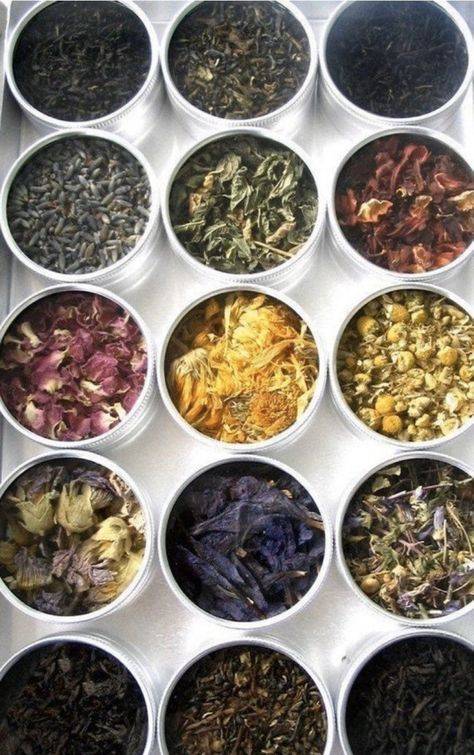 We took specific research and ingredients over the past 11 months to design our formula. This was not just for the flavor. Adding in each ingredient to nourish your body and aid in your overall health journey.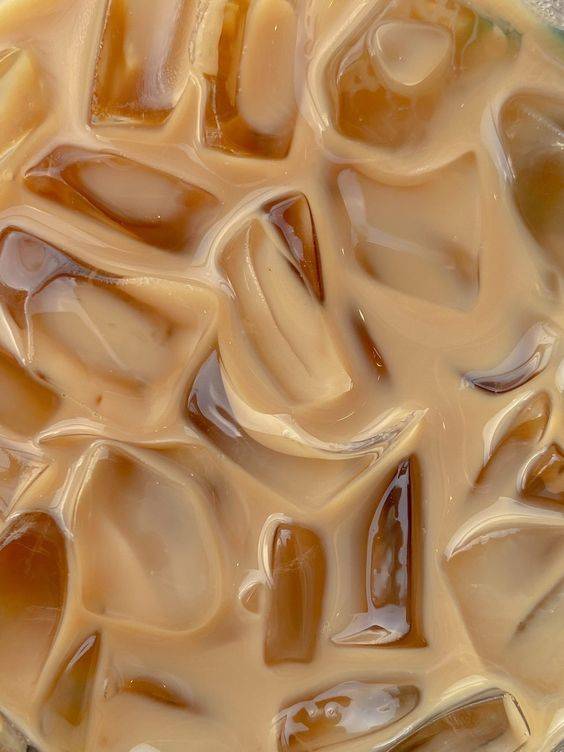 We also took into consideration the enjoyment of each sip. We have designed snatched to be smooth, light, and delicious hot or cold! No grinds left behind.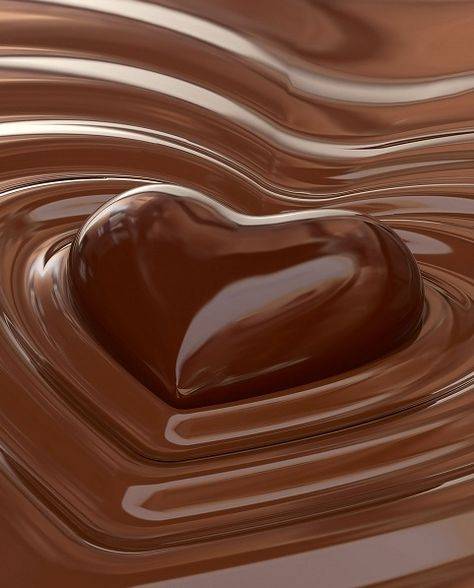 We know a normal cup of coffee is great, however we decided the only thing better is a cup of coffee and hot chocolate together! We want everyone to enjoy this, not just your average coffee drinker. Its like having a sweet, and goeey taste of happiness.
We became passionate about A cup of coffee to Nourish Our Bodies, Control Our Cravings And Sustain Us On The Journey Of A Healthy Life
Our Story
Here at Snatched we're all about celebrating being healthy and happy in spirit and body! We're passionate about developing unique and super effective concepts that truly make a difference to your life. We don't want to sell you a product, we want to give you the best option to make that healthy lifestyle happen.
Our Mission
Helping you Discover the Ultimate You With No Crap!
Because a healthy lifestyle goes way beyond body shape, we want you to discover the amazing benefits you'll get from eating clean and exercising regularly as well as those you'll get from our products.
All of us here at Santched are united in our mission to help you Discover the Ultimate You - through feeling, thinking and living better.
We used all of our knowledge to built a team and give it a shot. Taking all of our talent and combining it with many talented others to come up with the best healthier, tastier, cup of coffee out there!